Garbage Bins In Bronx, NY
MO'S CARTING
40 Lortel Avenue, Staten Island, New York, 10314
Bronx Garbage Bins
Mo's Carting of Staten Island, NY has been providing tenants, home owners, property managers and contractors with roll off dumpster container services, dumpster rentals and junk removal & recycling for over 13 years.
ROLL OFF DUMPSTER RENTALS & JUNK REMOVAL
Serving Bronx, Kings, New York, Queens and Richmond counties.
Mo's Carting
40 Lortel Ave
Staten Island, NY 10314
Get Quotes
MO'S CARTING: Get Free Online Quotes From A Local Provider and save.
More Garbage Bins Providers In Bronx, NY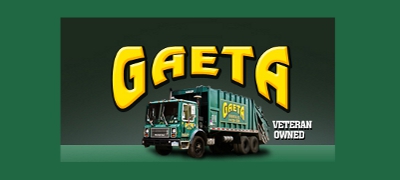 Gaeta Interior Demolition Inc. - Serving Bronx
25 Van Street, Staten Island, New York, 10310
Gaeta Interior Demolition, Inc., of Staten Island, NY is a family-owned dumpster rentals, roll off containers and demolition services business. Gaeta Inc. has been providing commercial, residential and industrial customers of New York and New Jersey with quality waste hauling and demolition services...
Get Quotes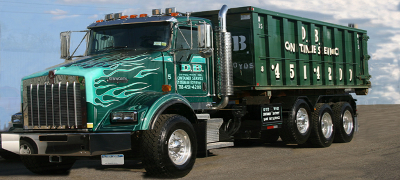 D.B. Containers - Serving Bronx
129 Louisiana Ave, Brooklyn, New York, 11207
D.B. Containers of Brooklyn, NY is a local roll off dumpster rentals and waste removal company serving all five boroughs of New York, NY. We provide 10, 20 30 & 40 yard roll off dumpsters and can handle any size of waste removal project from household junk removal job to a large construction sit...
Get Quotes