Additional Dumpster Rental Providers
in Pomona, CA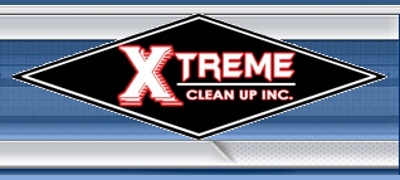 Xtremecleanup Inc - Serving Pomona
P.O. Box 549, Perris, California, 92571
Xtremecleanup Inc. of Riverside, CA is a privately owned and operated Roll Off Dumpster Rentals business that offers Disposal Bin Services & Dumpster Rental in Riverside, California. Xtremecleanup Inc. provides simple, reliable and affordable roll off service and junk removal. If you need to re...
Get Quotes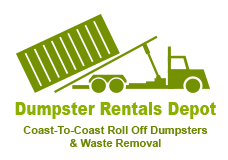 Pirate Dumpsters - Serving Pomona
2371 Cooley Place, Pasadena, California, 91104
Pirate Dumpsters of Pomona, CA is a privately owned and operated dumpster rental and waste hauling company offering roll off dumpster rental, front load dumpster rental, waste removal and recycling services. Pirate Dumpsters is your primere dumpster rental company across Southern California. With o...
Get Quotes