Dumpster Rentals In Queens, NY
D.B. Containers
129 Louisiana Ave, Brooklyn, New York, 11207
About
D.B. Containers of Brooklyn, NY is a local roll off dumpster rentals and waste removal company serving all five boroughs of New York, NY. We provide 10, 20 30 & 40 yard roll off dumpsters and can handle any size of waste removal project from household junk removal job to a large construction site clean up.
Same Day Dumpster Rental Service:
10 Cubic Yard Roll Off Dumpsters for small clean out jobs
15 Cubic Yard Roll Off Dumpsters for kitchen, bath renovation/remodeling or basement, garage clean outs.
20 Cubic Yard Roll Off Dumpsters for roofing, siding, windows replacement and larger home renovation projects
30 Cubic Yard Roll Off Dumpsters for new construction site clean ups, large renovation projects, demolition & demolition debris removal
D.B. Containers Other Services:
Demolition
Excavation
Build a new home
Rubbish removal
Renovation & remodeling home or office
Dumpsters Sizes
D.B. Containers offers different types of bin rental services from small bins for heavy loads like dirt and sod, sand, gravel, etc. to large roll off containers for property clean up projects and construction debris removal. See available dumpster sizes below:
Open Top Roll Off Dumpsters

10 Yard Dumpsters
15 Yard Dumpsters
20 Yard Dumpsters
30 Yard Dumpsters
Get Quotes
D.B. Containers Dumpster Rentals: Get Free Online Quotes From A Local Dumpster Rental.
More Dumpster Rentals Providers In Queens, NY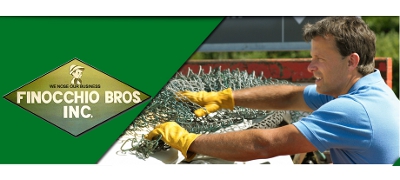 Finucchio Bros - Serving Queens
Queens
Finocchio Bros. of Stamford, CT is a locally owned and operated company helping residential and commercial customers with their home or business waste removal, proper disposal and recycling projects. Finocchio offers affordable dumpsters and roll-offs containers to suite almost any of your junk r...
Get Quotes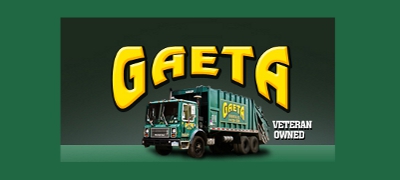 Gaeta Interior Demolition Inc. - Serving Queens
Queens
Gaeta Interior Demolition, Inc., of Staten Island, NY is a family-owned dumpster rentals, roll off containers and demolition services business. Gaeta Inc. has been providing commercial, residential and industrial customers of New York and New Jersey with quality waste hauling and demolition service...
Get Quotes