Archives June 2011
Internet Marketing for Dumpster Rentals
How will my company benefit from getting listed on Dumpster Rentals Cooperative web pages?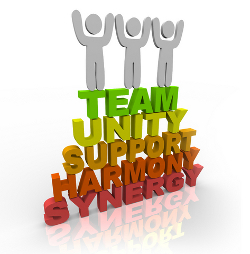 Your company's exposure to your local market will be immediately increased.
www.disposalbinrentals.com is extremely visible in commercial search engines. By being listed on www.disposalbinrentals.com you are jumping onto the first page of search engine response pages ...
Read more
Published: 2011-06-08T15:32:56-07:00
Author: Anna Krupp
Daily archives
Previous month
Next month
Archives