Archives September 2012
Dealing With Industrial Waste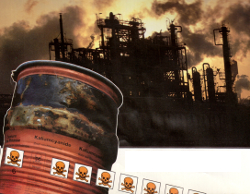 Many of the most deadly wastes end up stored in drums , too toxic to throw away!
We live in a throwaway society. Every year the waste increases, both in bulk and in complexity. The world chemical industry has increased its production, and its waste, by at least 15 times since 1945. A lot of the ...
Read more
Published: 2012-09-23T17:46:01-07:00
Author: Laura Schmidt
Toxic Waste: The Pizza Is Coming...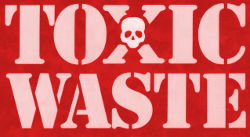 Why has the problem of toxic waste become so great and so widespread?  How did it get started?  We will cover these and other questions in the next several posts of our Dumpster Rentals Blog.  Keep reading.
This post was prepared and published with the help of environmentally concerned members of Dumpster ...
Read more
Published: 2012-09-20T02:50:05-07:00
Author: Anna Krupp, Dumpsters & Roll Off Container Consultant
Daily archives
Previous month
Next month
Archives