Archives November 2014
Sustainable Materisals - Red Cedar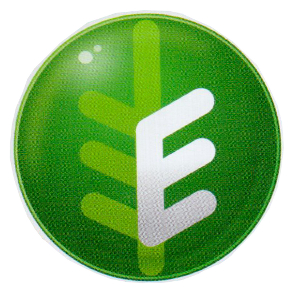 Western Red Cedar is one of nature's truly remarkable materials. Not only does it have distinctive beauty, natural durability and centuries of proven performance, it is the ultimate sustainable building product. It produces fewer greenhouse gases, generates less water and air pollution, requires less energy to produce than alternatives and comes from a renewable ...
Read more
Published: 2014-11-29T13:13:11-08:00
Author: Anna Krupp, Dumpsters & Roll Off Container Consultant
Introducing Pirate Dumpster
It gives me a great pleasure to welcome Pirate Dumpsters of Pomona, CA in Roll Off Dumpster Rentals Cooperative.  A local, Pomona, CA based roll off container service and dumpster rental company offering waste hauling, waste disposal & recycling services.
Pirate Dumpsters covers a large territory in Southern California as it's dumpster rental ...
Read more
Published: 2014-11-03T14:40:30-08:00
Author: Harry Cotten
Daily archives
Previous month
Next month
Archives