Archives October 2013
Air Pollution And Climatic Changes.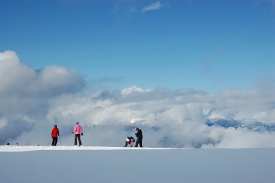 Some scientists believe that air pollution could permanently change earth's climate. A major issue is global warming. In the past hundred years, earth's average air temperature has risen about one degree Fahrenheit. Continued change could lead to thawing permafrost (frozen ground) in polar areas, rising sea levels, and warmer ocean temperatures, all of ...
Read more
Published: 2013-10-19T07:36:20-07:00
Author: Laura Schmidt
Introducing Teesdaly Waste Removal, LLC.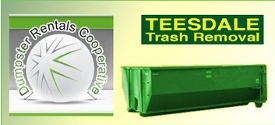 Teesdale Waste Removal, LLC., a junk removal and roll off dumpster rentals recently joined our fast growing team of professional waste haulers and dumpster rentals. 
Teesdale Waste Removal
is dedicated to excellence in customer support and is known as a reliable
Roll Off Dumpster Rental company you can count on
.
Teesdaly Waster Removal offers ...
Read more
Published: 2013-10-19T05:38:47-07:00
Author: Laura Schmidt
Daily archives
Previous month
Next month
Archives