Archives July 2013
Waste Recycling (for kids)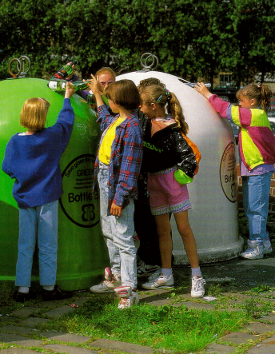 Much of the garbage we throwaway could be used again. It could be put to a new use, or recycled and made into something new. This would help us to save resources.
Reusing Building Materials
It is not just household waste that can be recycled. Industry can reuse and recycle materials, too. Building materials such ...
Read more
Published: 2013-07-07T12:54:07-07:00
Author: John Danna
Daily archives
Previous month
Next month
Archives