Archives April 2014
Take Action To Reduce Air Pollution.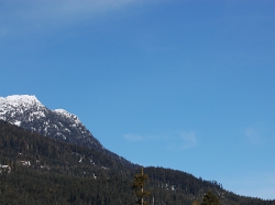 Did you know that every year air pollution kills three times as many people as car collisions and road accidents? It causes acute and chronic respiratory diseases (bronchitis, asthma, lung diseases, sinusitis, etc.). The very scary fact is that air pollutions are responsible for 3,000,000! deaths worldwide every year.
Preserving the quality of ...
Read more
Published: 2014-04-15T18:14:26-07:00
Author: Harry Cotten
Daily archives
Previous month
Next month
Archives